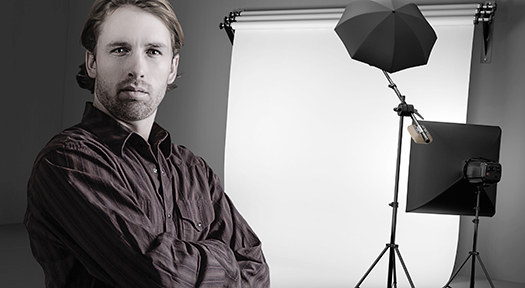 RYAN HAMILTON PHOTOGRAPHY
You know those little brain teasers like get the rope & ring off the metal pretzel?
Well Ryan loves those buggers. In fact he has a collection of them. As you'll see Ryan is very keen to shoot in several facets of photography. His aptness to problem solve benefits his occupation well, and the ability to do so probably stems from the bizarre enjoyment of those silly puzzles.
Ryan is also very outgoing and unreserved. This must have manifested from the extensive amounts of traveling. If you happen to catch him not behind the computer or camera he'll either be out skateboarding, surfing or easing the mind by having a cold beer with friends. Thanks for taking a few minutes to peek at his portfolio and with any luck, perhaps in the near future, you'll generate some cool works together.